JED Electric is at the forefront of providing superior emergency electrical service to commercial and residential clients throughout Seaford and Long Island.
You won't be disappointed for choosing us.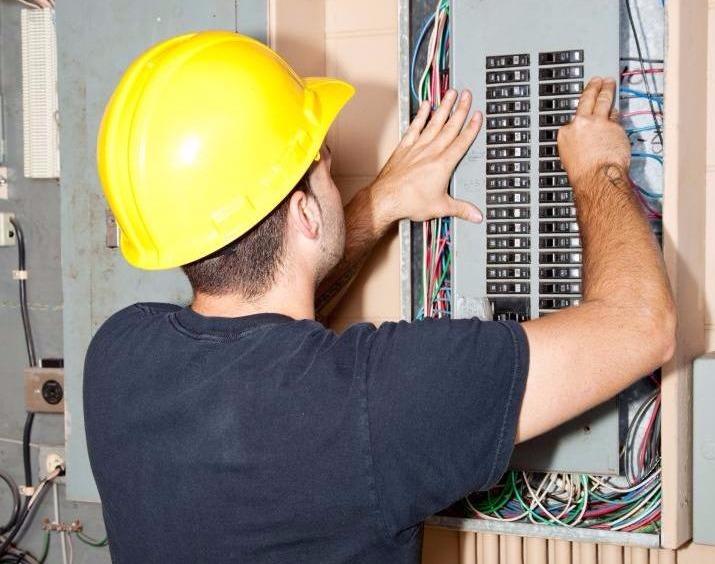 Reputable Company
We are fully licensed, insured and bonded

 
Emergency Electricians
JED Electric electricians are available 24 hours a day, 7 days a week to help with any emergency electrical repair or maintenance in your home or office.

Your electrical issue becomes ours the moment you contact us. Trust us to handle your work with an unrivalled level of expertise and professionalism.
Customer satisfaction is guaranteed.
Unrivalled level of expertise and professionalism

 
The best prices
100% customer satisfaction
Superior workmanship
Unmatched professionalism
Years of excellence
Ongoing assistance
We are at your service 24 hours a day, 7 days a week